A campaign to combat child sexual abuse and exploitation and protect our children on the Internet.
Take Action
67,212
People have signed the petition in support of the legislation protecting children online
A New law proposed to protect children
Keeping young people safe online
In 2021 alone, an estimated 85 million images and videos of child sexual abuse were reported worldwide. It is sickening, and it needs to stop.
New EU legislation has just been proposed to combat child sexual abuse and exploitation. This should mean the tech sector finally takes responsibility and uses the tools at their disposal to combat child exploitation.
But we need you to get behind these new laws. We need the lawmakers and tech companies to know just how much this matters to us.
Latest News
On International Children's Day and International Day of the Parent survivors of child sexual abuse,…
A report by the Civil Liberties, Justice and Home Affairs (LIBE) Committee's rapporteur in the…
Resources
Finnish Hotline is a reporting service to which anyone can report if they suspect they…
ECPAT's report shows that technical development has changed the way children explore their sexuality and that…
LEARN FACTS ABOUT THE LAWS

Some groups are intentionally misleading you about what these proposed laws mean for Europe.
Share these facts below to help us spread the truth.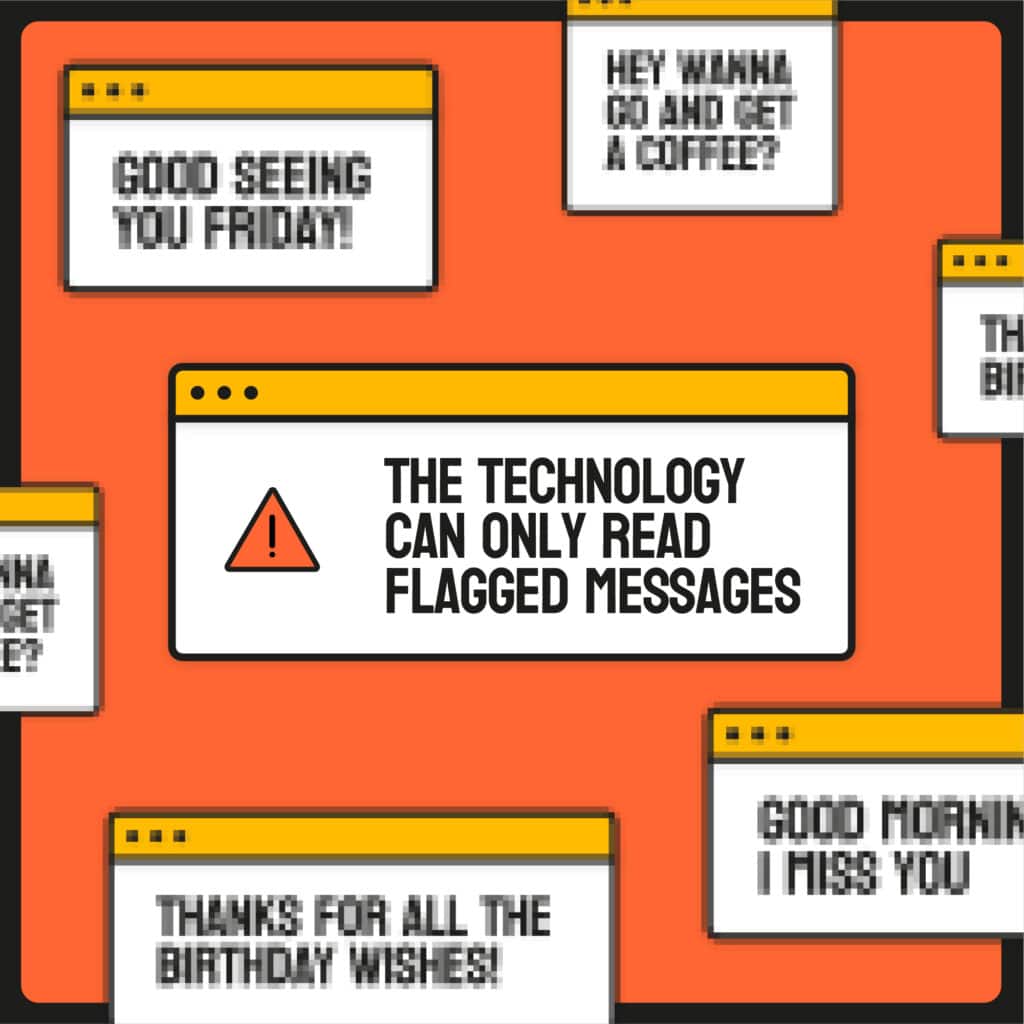 "Of course data protection and the privacy of Internet users is important, but data protection must not become the protection of abusers. I signed the petition for better child protection in Europe and so should you and I am not saying this as an MEP but as a mother of two children. Because every abused child is one too many"
Marion Walsmann
Group of the European People's Party (Christian Democrats)
"Upholding and protecting children's rights online as well as offline is essential to the well-being of our societies"
Dubravka Šuica
Vice-President for Democracy and Demography
Who's with us
This coalition which consists of a pan-European mix of organisations who aim to raise awareness of the pressing need to protect children online in our ever developing digital world. The coalition includes the European Child Sexual Abuse Legislation Advocacy Group (ECLAG).